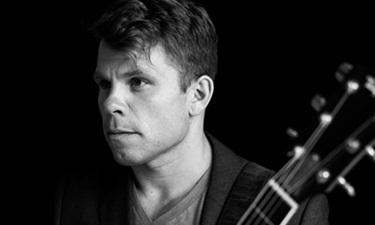 Acoustic soul, that's how to describe Andy Mauser.  Andy's got a big soulful voice that channels his country upbringing mixed with living on the west coast for the past 10 years.  His original music is all about storytelling.  Life experiences are what drive him to pick up the pen and paper.  Andy Mauser has been compared to Ryan Adams, Jack Johnson, and Ben Harper.   His repertoire of covers includes Paul Simon, Coldplay, Mumford & Sons, Tom Petty, The Lumineers, and so on.
Upcoming Events
Nov 14
Andy Mauser
Hard Rock Hotel (San Diego)
Testimonials
"He did a great job playing to the crowd and having fun with the Taste of Gaslamp guests."
Aron L., Ginger's
January 2019
"Very professional, on-time and the clients loved his music!"
Amy M., Hard Rock Hotel
December 2018
Aron L., Barleymash
June 2018
"Andy Mauser was awesome!!!!"
Kara G., Party Planner
September 2017
"Andy Mauser is a super star!"
Juan B., Firefly
May 2017
"My wedding was PERFECT and Andy Mauser did an excellent job! I couldn't have asked for a better day! Thank you for everything!"
Ashton K., Bride
December 2014
Aron L., Ginger's
September 2019
"Everything was great! Thank you."
Felicia A., Hotel Del Coronado
October 2019