Whether you're planning a wedding reception, corporate party, family reunion, baby shower, business meeting or any other social gathering, you can't go wrong with Bash Boutique. Located in San Diego, California, it's the perfect choice of venue for any get-together.
A Little Bit About Bash Boutique…
Bash Boutique isn't just your ordinary "event" venue. It features a stunning mix of eclectic furnishings and decorative elements to create a truly unique atmosphere that's not found in other venues (see photos below). This one-of-kind decor allows for more memorable events — and that's something that every event planner and organizer should strive for. So instead of booking your next party or event at a local hotel conference room, consider switching things up by going with Bash Boutique. Doing so is guaranteed to leave a lasting, positive impression on guests.
In terms of size, Bash Boutique offers roughly 1,500 square feet of lounge and dining space, with a maximum occupancy of up to 50 people. From complete party planning services to basic venue rental and more, Bash Boutique has its all. Their friendly staff are eager to create an aesthetically pleasing environment that goes above and beyond your expectations.
In addition to booking Bash Boutique for an upcoming party, event or social gathering, you can also rent decor packages straight from the venue. Some of the different decor packages offered by the venue include Rustic Love, Baby Girl, Baby Boy, Moroccan Party, Vintage Crates, Blue Bottles, Liquor Bottles, and Love & Heart Marquees. Who knew decorating an event could be so easy?
History of Bash Boutique
According to the venue's official website, Bash Boutique was founded by party and decor enthusiasts Brooke Murdock and Dinah Brown. With more than two decades of combined experience retail, floral design and hospitality, it's safe to say this duo knows a thing or two about creating amazing event/party environments. Brooke and Dinah will turn your vision of the perfect event into a reality, while offering their own recommendations to further enhance the experience for your guests.
If you're still skeptical of booking your next event at Bash Boutique, just check out the venue's Yelp page. As of writing this post, Bash Boutique is "bashing" the competition on its Yelp page, with a perfect 5-star rating from 17 customer reviews. That's a pretty impressive rating that attests to Bash Boutique's popularity.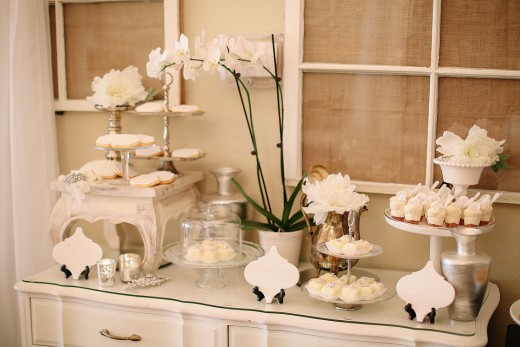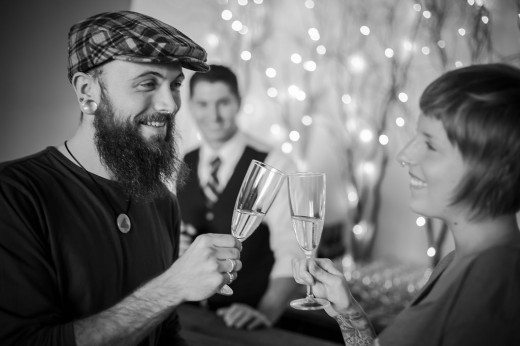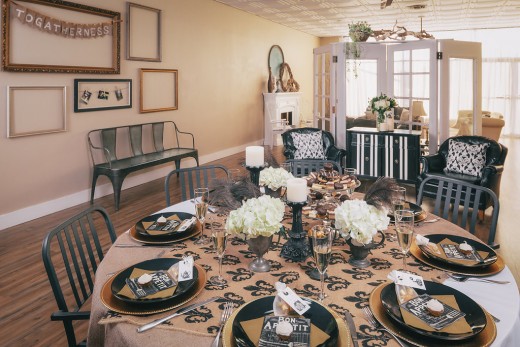 The Bash Boutique is located at 3821 32nd Street San Diego, CA 92104. You can contact them via email at info@thebashboutique.com or by telephone 619-363-1336.