With four separate on-site venues, the Viejas Casino and Resort is California's premiere location for private events and parties. From birthday parties and bridal showers to corporate events, meetings, seminars and more, it's the perfect choice for any social gathering. To learn more about the award-winning Viejas Casino and Resort and why it's become such a popular destination for events and private parties, keep reading.
History of the Viejas Casino
While the Viejas Casino and Resort didn't open its doors to the public until 2013, it has deep roots dating as far back as the 1930s. During this time, The Viejas Band of Kumeyaay Native Americans purchased the land. In the mid-to-late 1970s, the Viejas Bingo Room was constructed on one of the park's within this reservation. Due to the success of the newly created Bingo Room, the Viejas tribe decided to create a casino, which was opened later in 1991.
The Viejas tribe continued to expand and improve its facilities on the reservation, investing in a $19 million remodeling project for its casino in 2006. Just one year later, the tribe announced a $800 million project to create a second casino, hotel and parking garage. The Viejas Casino and Resort opened its doors to the public on March 2013.
Events and Parties at the Viejas Casino
The Viejas Casino and Resort has become a popular choice of venue for events and private parties, and rightfully so: it features four "distinct and inviting" venues, including the Viejas Hotel Pool Area, Viejas Outlets Park, Private Dining Room in The Grove Steakhouse, and some 30,000 square feet of special event space — and that doesn't account for its meeting spaces. As noted on the company's official website, the Viejas Casino and Resort has nine separate meeting spaces, each of which features modern business services like WiFi, phone ports, etc. And to make the experience complete, staff members are on hand to provide catering and concierge services.
Fun Facts About the Viejas Casino:
While most casinos in California are limited to a finite number of slot machines, this restriction was lifted for the Viejas Casino in exchange for higher payments made to the state.
Looking to grab a bite to eat? The Viejas Casino offers more than half a dozen on-site restaurants, including The Grove Steakhouse, The Cafe at Viejas, The Buffet at Viejas, Far East Express, North Of The Border, and Willows Coffee Bar.
The Viejas Casino was given the AAA Four Diamond Award in 2015.
Features an outlet mall and bowling alley.
It features some 2,000 slot machines and 86 table games.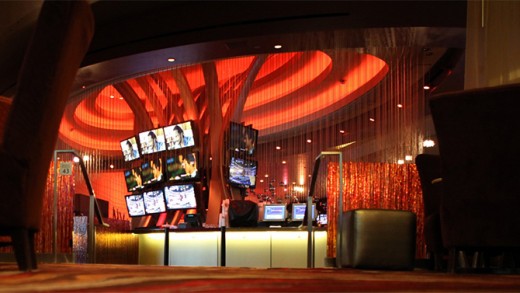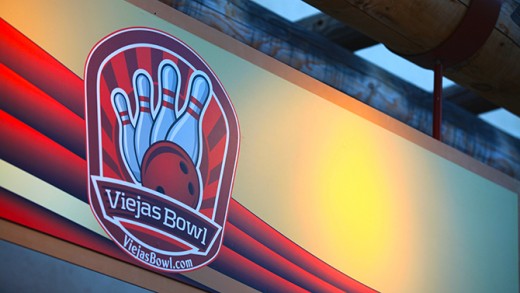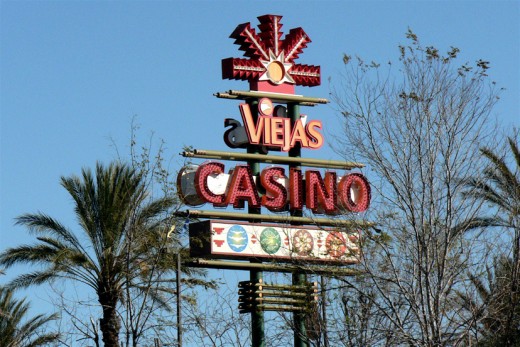 The Viejas Casino is located at 5000 Willows Road, Alpine, California 91901. They can be reached by phone at 800-847-6537 or 619-445-5400.