Nestled inside the heart of San Diego, The Dana on Mission Bay has become the city's premiere destination for weddings, corporate events, private parties and social gatherings. Operated by the award-winning independent hotel company Bartell Hotels, it offers a luxurious, stress-free environment that's perfect for all types of events.  It's also the closest hotel to SeaWorld, providing guests with a genuine experience of San Diego and its world-renown attractions.
Meetings and Events
The Dana on Mission Bay can features more than 16,000 square feet of space for meetings and events. Here are some of the indoor meetings and events venues at The Dana on Mission Bay:
Mission Bay Ballroom — overlooking the bay, this indoor venue features 3,888 square feet of space with 18-foot tall ceilings. Being the largest meeting venue on the property, it's able to accommodate up to 430 guests for a theater-style event; 400 guests for a reception; or 70 guests for a conference.
Sunset Room — part of the Mission Bay Ballroom "trio," it can accommodate up to 215 guests for a theater; 52 guests for a conference; and 200 guests for a reception.
Marina Room — also part of the Mission Ballroom, the Marina Room features 900 square feet of meetings space, with the ability to accommodate 105 guests for a theater; 32 guests for a conference; and 100 guests for a reception.
Pacific Room – much like its Marina Room counterpart, the Pacific Room offers many of the same accommodations and venue setup.
The Ballroom — 3,375 square feet of event space, enhanced by an illuminated foyer and breathtaking view of the terrace.
Bayside Conference Suite — found on the Water's Edge building, this 2-room suite offers a full 360-degree view of the bay, complete with a private patio.
Of course, there are also several outdoor venues on the property, including the Sunset Park, Marina Garden, and The Dana Courtyard. For more details on The Dana on Mission Bay's meetings and events venues, check out this guide.
Weddings
In addition to meetings and events, The Dana on Mission Bay can also accommodate weddings. Whether you are looking to tie the knot with your significant other, or if you are planning another couple's wedding, you should consider booking at The Dana on Mission Bay. As noted on the company's website, it offers three "picturesque waterfront wedding locations" to create a truly memorable wedding.
Best of all, you don't have to worry about hiring a catering company when booking your wedding at The Dana on Mission Bay. All food and beverages are supplied on site by the hotel's award-winning chefs and culinary experts. Clients can pick and choose their desired items from the hotel's extensive catering menu.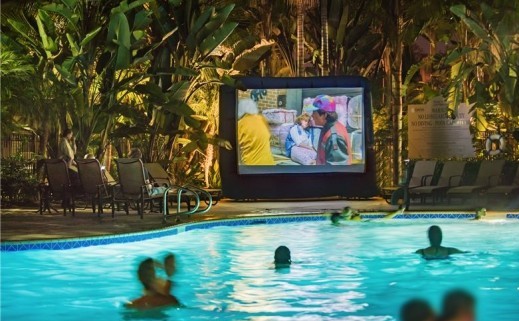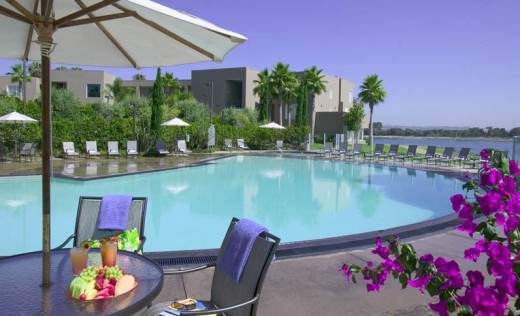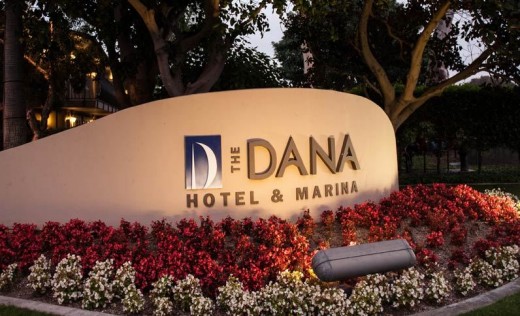 The Dana on Mission Bay Hotel & Marina is located at 1710 W Mission Bay Drive, San Diego, California 92109. To inquire about booking a wedding, event or meeting here, call 619-222-6440 or email res@thedana.com.