Booking a DJ can be a daunting task, but it doesn't have to be! Whether you're looking for music entertainment for a wedding or corporate party, you need to be sure all your wants, needs and expectations are covered. Here are 3 questions to ask when booking a DJ to ensure you are getting the right person for the job!
1. What kind of DJ experience do you have?
The answer to this first question may seem pretty obvious. After all, why would you be looking to hire a DJ who has never had any experience in their life? However, it is an important thing to know. Have they done weddings and/or private events before? Djing at these events are much different than DJ a house party or nightclub so make sure they are familiar with the flow and expectations that go along with them. It's a plus if they DO have nightclub experience because they will be able to read the crowd and cater to the vibe or atmosphere that's on the dance floor.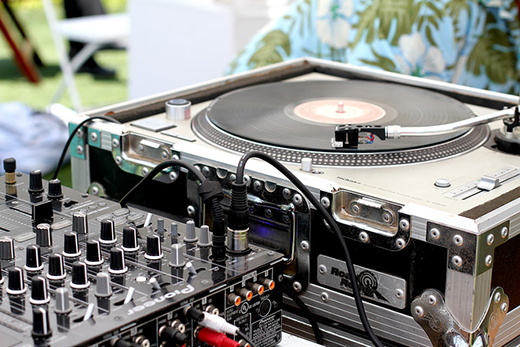 2. What equipment do you use?
The last thing you want is a DJ who's equipment is outdated. All professional DJs keep their equipment up to date constantly to ensure they are putting out quality music and sound. Plus, it says a lot about the DJ if they take care of their equipment because it means they take pride in the services they are providing.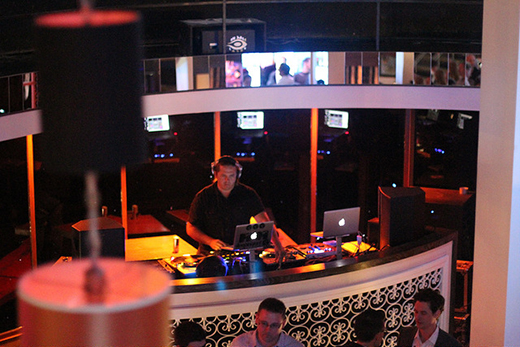 3. Do you have any sample music to listen to?
This is a great question to ask because it gives you a better idea and feel for the DJ's style and skill. Any good DJ should have a collection of mixes they put together that they use to shop their services. You can even ask if the DJ has any upcoming gigs that you can check out to see how they perform in person. This is the best way to get a preview of the whole DJ package and help you decide whether the DJ is the right fit or not.
With these tips, you'll be able to find the best DJ that fits your needs for any event. Make sure to check out our list of DJs for hire and best of luck with planning your event!