This week, we feature our good friends over at The Abbey Catering & Events Design Co. The Abbey has been voted San Diego's Best through the years and it comes as no surprise with the excellent wedding and event planning services they provide.
The Abbey provides a handful of event services from wedding coordination to catering world-class cuisine. However, they are well known for their all inclusive wedding and event packages. Sit back and relax while The Abbey takes care of all the big and little details that go into planning a big wedding event. Aside from event coordination and food service, The Abbey will arrange your wedding entertainment, rentals, transportation, lighting, photography and the cake just to name a few.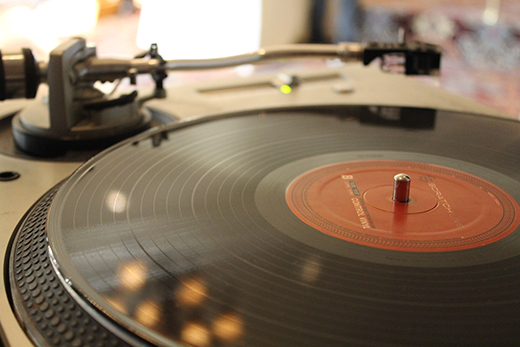 When it comes to food, look no further. With classically trained, award-winning chefs, The Abbey can create the perfect menu for you event. Everything you can expect in a full-course meal will be provided in their catering package. You can view some of their popular dish offerings on their food page.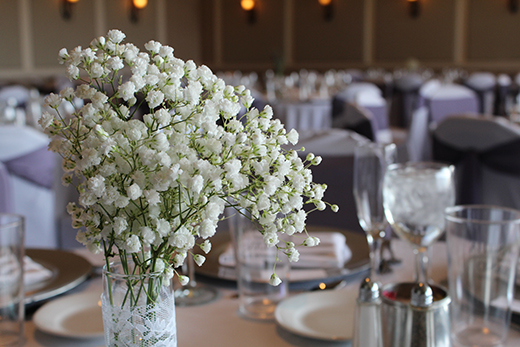 The Abbey works with a number of venues all around the greater San Diego area. As the "venue specialists of San Diego," you can rest assured that The Abbey will help you select the perfect venue for your dream wedding. Whether you're looking for something outdoors or a traditional indoor location, they will have you covered. Some of the top San Diego venues on their resume include The Cuvier Club, Bernardo Winery and Marina Village. For a full list of event and wedding venues, you can check out their venues page for more information.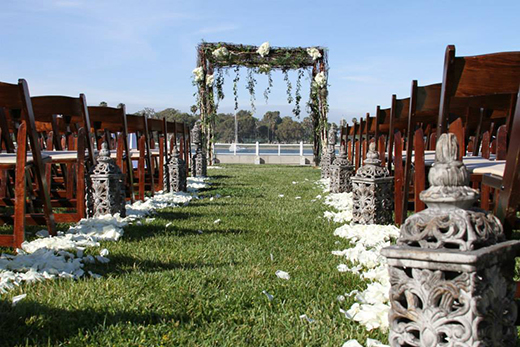 Next time you are in need of any catering or event planning services, look no further than The Abbey Catering & Events Design Co. You will definitely be in good hands!