Looking for some unique ways to keep your guests entertained at your company party? Maybe you already have a DJ or live band booked for the night but you want to spice things up a bit. Look no further, as we provide some alternative entertainment ideas for your company party!
Hypnotists
Hypnotists are a great way to entertain your guests! Imagine watching your coworkers quack like a duck or bark like a dog while they are under hypnosis. Hypnotists can interact with your guests and get everyone involved for a great time.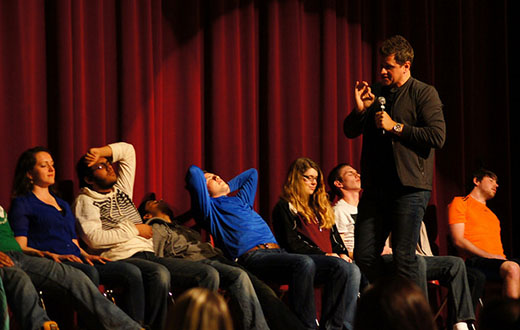 Game Shows
Are you a fan of games shows like The Price Is Right or Family Feud? Game shows at your company event are a great way to keep guests engaged and have a nice little competition. You can even have prizes as incentives so guests will want to participate!
Comedians/Roasters
Comedians and Roasters are great especially if you know your guests have a good sense of humor and are good sports. Maybe you'd like to see your supervisor in the hot seat for once. This is a great way to break the ice for your guests and keep everyone laughing all night!
Impersonators
Ever want to attend a party with a famous celebrity? Maybe that's not too likely but you can always get the next best thing with impersonators! Impersonators are great with interacting with guests. You can probably even fool some of them into thinking who they are portraying is the actual person! Imagine taking a picture with Michael Jackson or Oprah Winfrey at the company party. Impersonators are great for photo opportunities as well!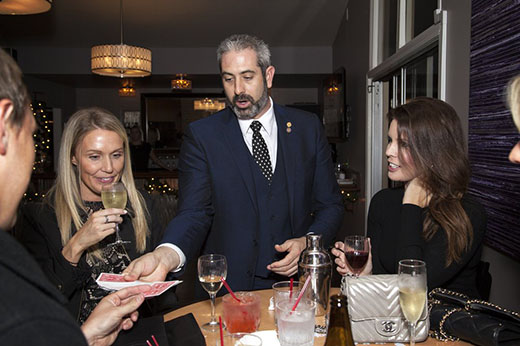 Magicians
Last but not least, magicians are definitely a hit when it comes to company parties. What better way to grab your guests attention and keep them entertained? Strolling magicians are great ice breakers early on in the evening to get everyone loose and excited for the night ahead. Everybody enjoys a good magic show so you can never go wrong!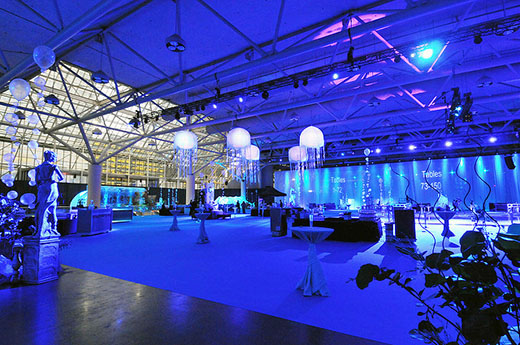 There are plenty of ways to keep the party fun and exciting. We hope these alternative entertainment ideas for any company party will help. It all depends on the vibe you want for your guests! Feel free to set up an inquiry with us today to get started! We can provide all kinds of corporate entertainment so don't hesitate to ask. Best of luck with planning!