Located in the quaint historical town of Julian in Southern California you will find Sacred Mountain, just a short drive from San Diego, California. Sacred Mountain consists of two unique ranches; Sacred Mountain Retreat and Sacred Mountain Private Ranch.  Each of these two private ranches have distinct rustic elegance and charm.  The property is extremely private, with a dreamy atmosphere of  character and tranquility that is suitable for weddings and private or corporate events. This country estate celebrates four seasons each with distinct natural beauty creating perfect spaces for your event or wedding vision! Here are some details on the property:
Sacred Mountain Private Ranch
This side of the mountain is composed of a modern farm house that they call the Meadow house. This includes a Courtyard, Meadow Lounge, Wedding Meadow, and a 10,000 sqft Sunset Plateau. The venue offers three different and distinct locations to host your ceremony, cocktail hour, and reception.  You will walk through tree-lined pathways and down an ancient stone staircase, leading to spacious meadows nestled within unspoiled landscapes.
Sacred Mountain Retreat
The Retreat is composed of three buildings: the Main Cottage, Carriage House, and Old Rustic Barn. The Main Cottage is vine covered and opens to a large Brazilian rosewood deck. This deck provides expansive views of Volcan Mountain and the "Valley of the Moon". Accompanying the Main Cottage is a private and blooming Secret Garden with a white gauze curtained bed for romantic photo opportunities. At the Main Cottage you will find a two story, vine covered Carriage House with a tranquil water fountain in our connecting courtyard. Walking down from the wooden deck, a staircase leads to the pool house and 40' saline sport pool and spa. From the pool, along our sweeping lawn, you will find the vine and wisteria covered European Pergola and plateau with gorgeous views. The pergola contains a 14 person farm table with iron chairs and rustic lighting creating an intimate space for small gatherings. From our lawn at the pergola you can walk down past the enclosed organic garden and charming wooden playhouse to the Old Rustic barn. A restored modern barn is found with its interior and exterior encompassing all things chic and rustic. Here you can enjoy the wrap around deck facing magnificent views.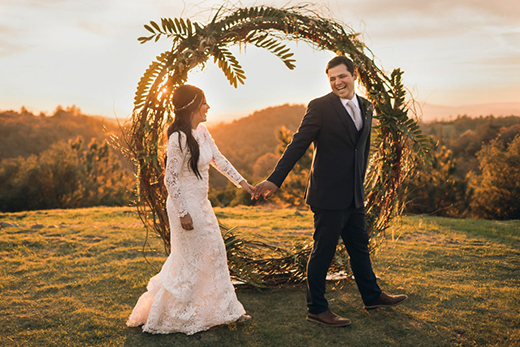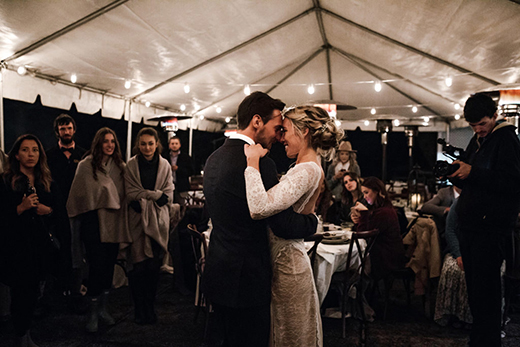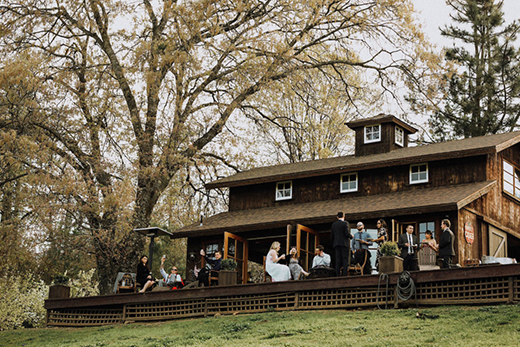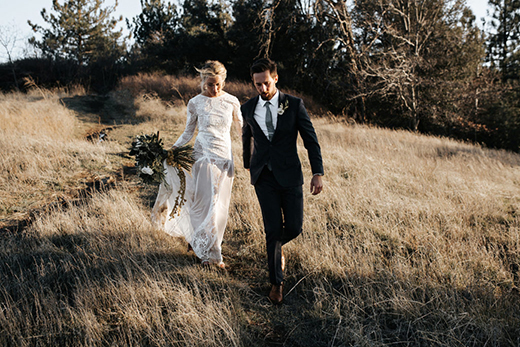 For more information be sure to visit the Sacred Mountain website.