Create a truly unique experience for your special event at BRICK at Liberty Station. BRICK is a venue unlike any other that can cater to your specific needs for all types of events including weddings, corporate parties and more. Celebrate your wedding or throw your next company party at this true one-of-a-kind location that offers both flexibility and versatility. Each rental already includes market lights, free parking, and hangable rafters to name a few while also providing a wide range of vendors to make your event perfect.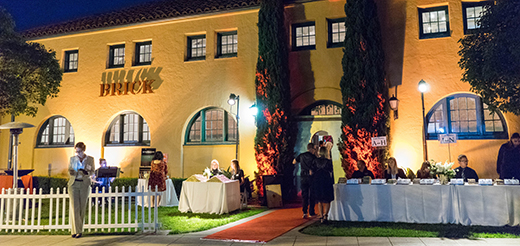 Looking for a distinct vibe and atmosphere to host your special event? Look no further! Nestled in one of San Diego's most historic sites, BRICK at Liberty Station will provide guests with a taste of the city's history while offering a unique experience with its 400 person capacity space. The venue offers 24-hour rental, an expansive vaulted ceiling, 100+ windows and more that makes planning your event as stress-free as possible. Did we mention no noise ordinance? Yes, you and your guests can party all night long without worrying about any noise complaints!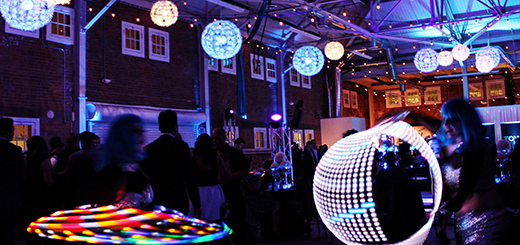 If you're in need of other services, check out their EPIC Vendors list to help you with anything from beverages and food, to photography and decor for your event. Every aspect that goes into planning an event will be covered so all you need to focus on is enjoying the event itself! The amazing environment of Liberty Station will leave your guests entertained. Conveniently located near the San Diego International Airport, hotels, breweries, and restaurants, guests have easy access to everything else San Diego has to offer. Take advantage of this unique location and make your event a memorable one for the books!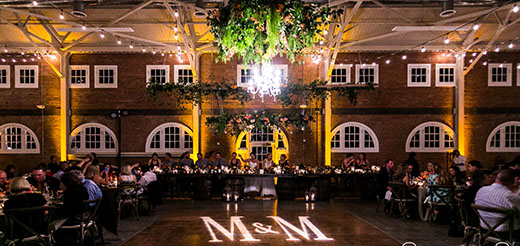 BRICK is located at 2863 Historic Decatur Rd, San Diego, CA 92106. To inquire about booking a wedding, event or meeting here, visit their website and check out their availability calendar.