Planning to whisk your special someone off to a foreign land in a whirlwind honeymoon they'll never forget? For a long time, this would have been infeasible for 99 percent of newly married couples. With economic climates constantly shifting, there are always ways to find plenty of great deals for traveling to romantic destinations as newlyweds. Here you can find a quick rundown of three not only amazing but amazingly cheap globe-trotting destinations. Read along if you are looking for some inexpensive honeymoon destinations that won't break your bank.
FIJI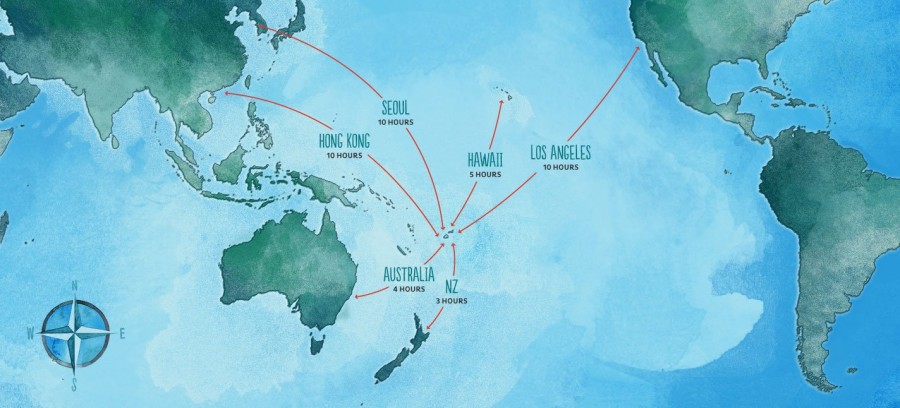 First, we have Fiji! A few couple thousand miles north of New Zealand and east of Australia, this South Pacific Island Nation sounds like it would break the bank, but it's surprisingly affordable. Trendy beach adjacent hotels go for as little as $20 a night and cater the vacationing clientele. Fiji has over 325 islands with only 200 or so inhabited there's more than enough room to explore off the beaten path. Like many of Polynesian islands the cuisine is a melting pot of regional fare, centering on Indian-fusion. Essentially the Caribbean of Australia, this island destination a must for anyone looking for an expensive, yet extravagant beach-bound getaway. Check more at the Fiji Tourism website!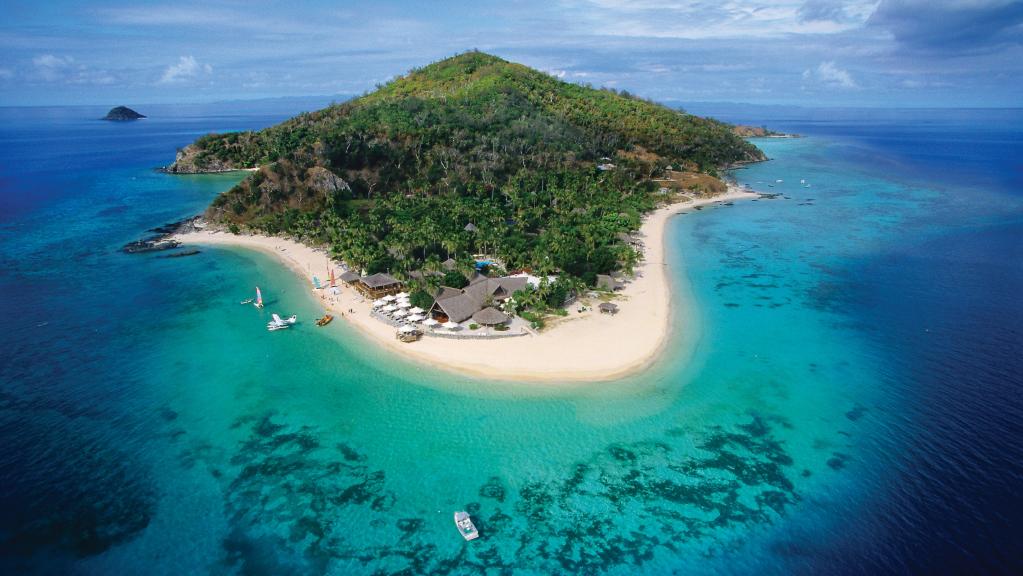 GREECE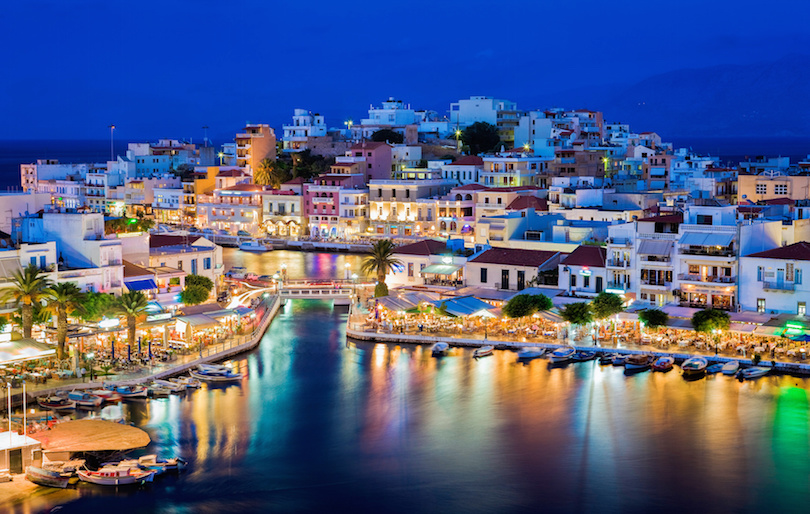 You might have noticed Greece in the news lately for their plummeting economy, however, Greece has been around for millennia and will almost certainly course correct with time. But for now, their loss is your gain. With the economy in shambles, it's a great time to visit the Mediterranean country. Steeped in culture and history, there's more than enough to keep you busy. If you've always wanted to travel to Europe, now's the time, and Greece is the place! Head on over to their tourism website right here.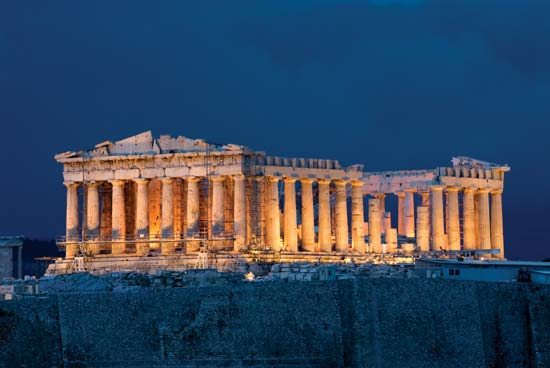 CZECH-REPUBLIC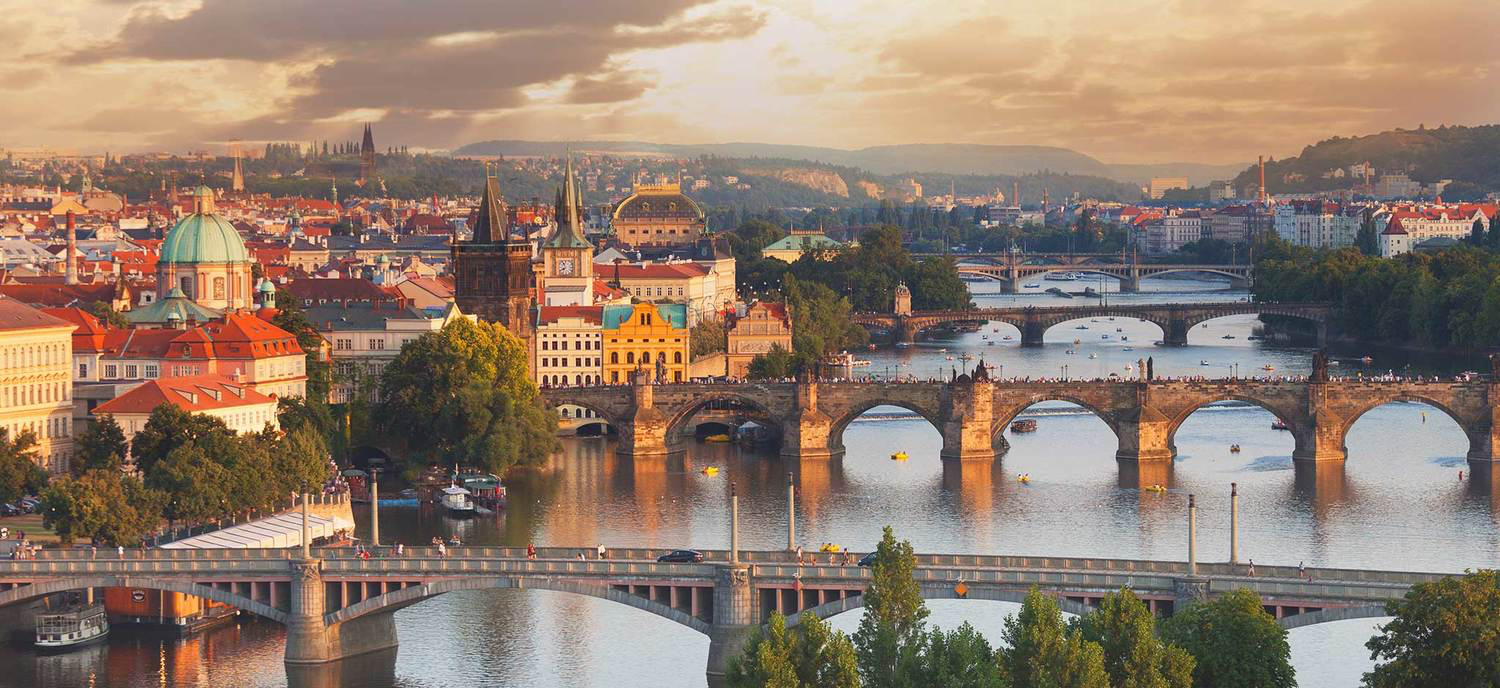 For decades Europeans have flocked to the Czech-Republic, Prague in particular for an inexpensive weekend getaway. The Eastern European country is renowned for having an amazing exchange rate, dollars have always had superb buying power. For less than $40 a night you can rent in the heart of the capital. Airbnb is packed with great deals, and Prague is built for tourists. The gothic architecture makes the city perfect for exploring, and going off the beaten path. The city is small enough that you can walk most places or take a quick cab to get to any of the storied sights. If you're tired of the coastal cities and are looking for something a little different for your honeymoon destination, this is the place for you! Check out their homepage here!