Music selection is a very important aspect of any wedding. It sets the tone for your special day, keeps your guests entertained, and helps tell your story the way you want it to be told on your wedding day. That's why we've come up with some important tips to consider for wedding music when you are planning the big day with your fiancé.
Go Over Your Wedding Timeline With Your DJ
Your wedding day timeline can easily be taken for granted when it comes to discussing it with your hired DJ or musician. Some may think that the music is the only job they have to do but it's not. With DJs, they help make sure everything flows smoothly during the run of events. From the first dance, to the garter toss and any special moments in between, you want to make sure everything transitions naturally and there are no hiccups to your schedule. DJs who have a a ton of experience doing weddings will know how to make sure that happens for you so make sure to go over your wedding timeline with them prior.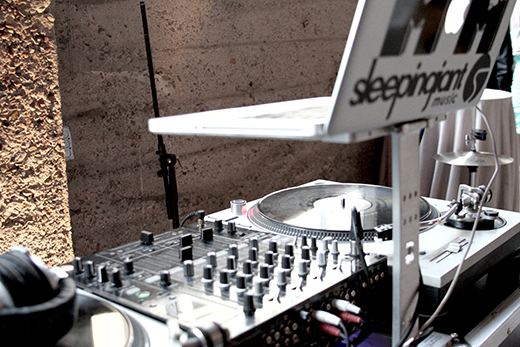 Do Not Play List
Almost every couple has an idea of which specific songs and genres they want played during their wedding reception. But most of the time, they forget that there may be certain songs they don't want played. This is where a "Do Not Play List" comes in handy. Let your DJ know ahead of time and create a list. That way, if Aunt Sally makes a special request for the "Chicken Dance" they know not to put it on. At the end of the day, your wedding is about you especially when it comes to the music that is played!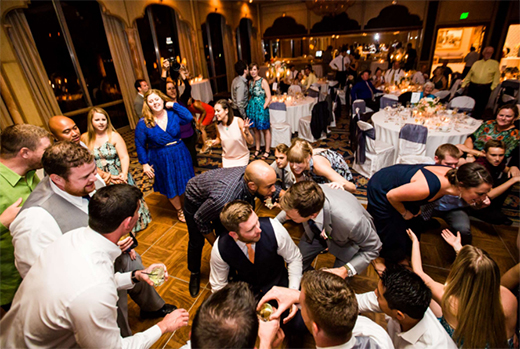 Be Eclectic With Music
When it comes to your wedding guests, you're probably expecting a ton of friends, family and loved ones, all of which may come from different generations. It's important to make sure you select music that spans across all those generations. There is a plethora of "timeless classics" that you can choose from and experienced wedding DJs will know just what to suggest. This way, you can make sure that all guests of all ages can enjoy the music and get on the dance floor.
Hopefully these tips can better prepare you when the time comes to pick music for your wedding. Make sure to check out our artists page if you are looking to book quality DJs and musicians for your wedding or any special event you are planning.