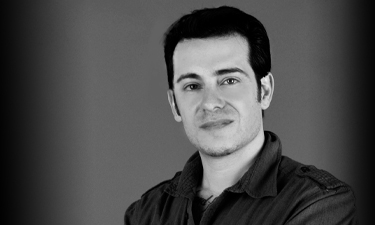 Originally from Los Angeles, DJ Danny Aon has been making dance floors move since 2008, and has been DJing full-time here in San Diego since 2013. Danny is an open format and turntable based DJ and is one of the city's most versatile DJs (with familiarity spanning many genres). This diverse knowledge of the hottest tracks lets him split his nights each month between Hip Hop, Country, House, and Top 40 throughout the city. With a focus on curating only the best tracks and remixes, he is able to keep guests and dancers alike having a great time the entire night. Devoted to the study and technique of turntablism and set curation, he is constantly looking to one up himself and create the perfect set.
Currently Danny is one of the resident DJs at Pechanga Casino, as well as at The Alley & Coyote Bar & Grill in downtown Carlsbad. He is also a regular DJ at the Eastbound Tavern in Lakeside, The Hilton Mission Bay for their summer poolside events, Ignite @ La Costa, as well as holding guest appearances at venues throughout the city and a busy mobile DJ schedule.
With over 12 years of full-time DJ experience, Danny has the mixing and emcee skills that every venue looks for when booking their entertainment. Please email or call today to check his availability for your next event.
Testimonials
"Danny was great! We would recommend him for anyone! He incorporated all the important songs we asked for and created a good flow throughout the night. He read the crowd and kept the party going! SGM was very easy to work with and responsive to questions. Highly recommend."
Laura P., Bride
July 2021